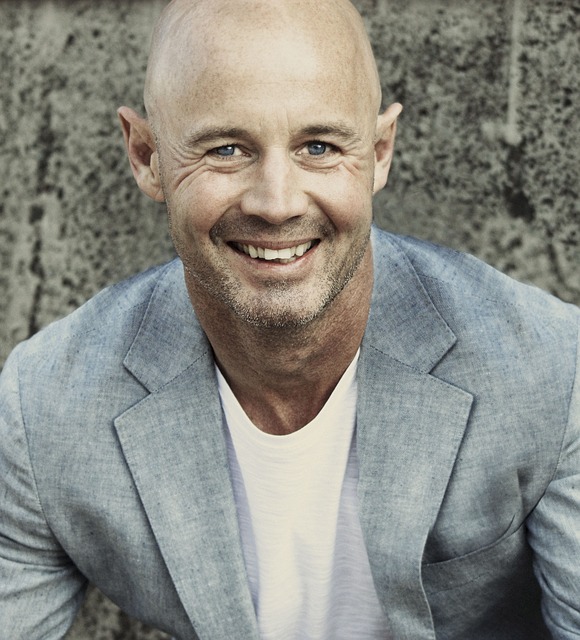 CTI-1000 Teletext Inserter
The CTI-1000 has been designed to provide legacy analogue teletext service for locally distributed systems. Hotels, Schools, Hospitals and Cable TV companies are typical locations where the unit can be deployed. Wherever you want to add teletext to an analogue video signal, the CTI-1000 does the job! It can function as an inserter, or a generator if no input video is available or is intermittent.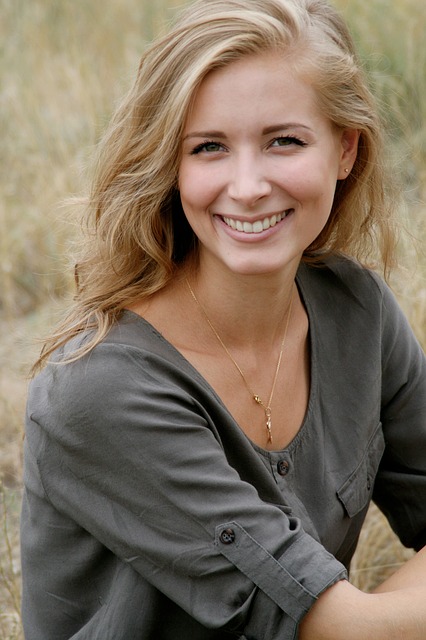 Program Delivery Server
The PDS strips Program Delivery Channel data (Packets 8/30) from up to 8 concurrent Teletext transmissions and embeds each packet received within an Ethernet packet for onward transmission, identified by input connector number (=Channel) according to a proprietary protocol.

• Composite Video Input standard: PAL (ITU-R 624-4)
• 8 independent channels on 75 Ohm BNC connectors
• Server IP Address configurable via. PC Web Browser
• 115- 230V AC Mains Powered, 50/60Hz, via. IEC connector at rear.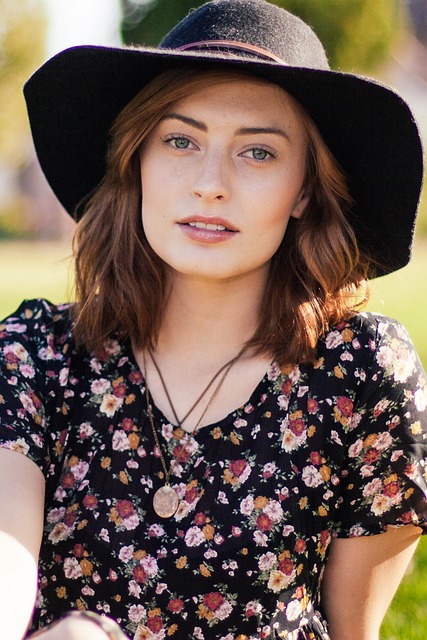 CF2000 Teletext Decoder
CF2000 PCI Card Teletext Decoder with Packet 31 VBI Decoding
Installation as a COM port
LED's show Signal, Data and Command activity
PCI Interrupt Steering logic - no interrupt clashes
Data Buffering & Flow Control; no loss of data
Packet 31 VBI data or ordinary Teletext pages
High Speed 115,200 Baud Operation
Professional Data Broadcast use Switched PHONO socket for satellite video input.
Compact physical size
Will fit into PC custom products.